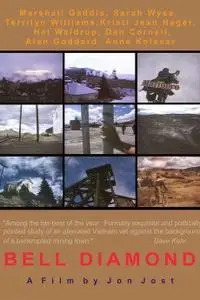 Bell Diamond (1986)
DVDRip | AVI | 658x480 | XviD @ 1200 Kbps | English MP3 @ 192 Kbps | 94 min | 951 Mb
Genre: Drama
Director:
Jon Jost
Writer:
Jon Jost
Stars:
Scott Andersen, Dan Cornell, Marshall Gaddis
A telling story of an unemployed Vietnam vet in Butte, Montana, whose wife leaves him after seven years when she feels there is no longer communication between them and - more painfully and pointedly - because she is unable to have a child owing to his sterility from exposure to Agent Orange. Told in a gentle style, richly emotional, Bell Diamond was made with non-professionals drawn from the community of Butte. When viewed without prior knowledge, one would probably believe that one is watching a documentary. The film was improvised by the director and the actors, but this is nothing like a Rivette movie. Instead, it's closer to the great social dramas.
(click to enlarge)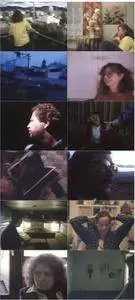 More in My Blog