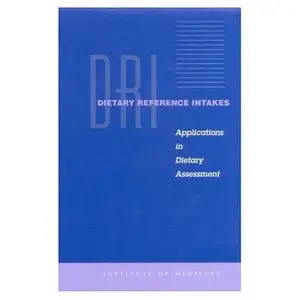 Dietary Reference Intakes: Applications in Dietary Assessment
Publisher: National Academies Press | ISBN: 0309071836 | edition 2001 | PDF | 306 pages | 13,3 mb
Provides guidance to nutrition and health research professionals for applications of the DRIs in dietary assessment of individuals and groups. How-to and why manual. Includes numerous examples of applications based on what is reasonable from a statistical and nutritional point of view. Softcover, hardcover also available.