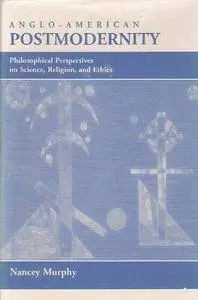 Anglo-american Postmodernity: Philosophical Perspectives On Science, Religion, And Ethics by Nancey Murphy
English | 1997 | ISBN: 0813328683 | 240 Pages | EPUB | 444.02 KB
The term postmodern is generally used to refer to current work in philosophy, literary criticism, and feminist thought inspired by Continental thinkers such as Friedrich Nietzsche and Jacques Derrida. In this book, Nancey Murphy appropriates the term to describe emerging patterns in Anglo-American thought and to indicate their radical break from the thought patterns of Enlightened modernity.The book examines the shift from modern to postmodern in three areas: epistemology, philosophy of language, and metaphysics. Murphy contends that whole clusters of terms in each of these disciplines have taken on new uses in the past fifty years and that these changes have radical consequences for all areas of academia, especially in philosophy of science, philosophy of religion, and ethics.