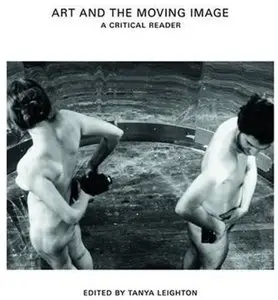 Tanya Leighton, "Art and the moving image: a critical reader"
Ta te Publ ishing | 2008 | ISBN: 185437625X | 480 pages | PDF | 85,6 MB
The arrival of the moving image in contemporary art has provoked a great deal of discussion among critics, artists, and curators and presents a serious challenge to our understanding of the traditional media and institutions of film, painting, and sculpture. Art and the Moving Image explores the cause, the motivation, and the aesthetic, social, and political significance of this paradigm shift. This is the first reader to gather together critical reactions to the moving image in contemporary art, and includes seminal historical texts as well as newly commissioned essays from leading art historians, critics, artists, theorists, and philosophers.
Download