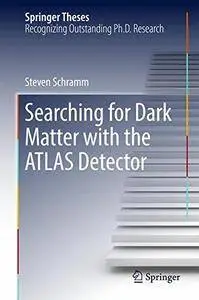 Searching for Dark Matter with the ATLAS Detector (Springer Theses) by Steven Schramm
English | 12 Dec. 2016 | ISBN: 3319444522 | 350 Pages | EPUB | 9.5 MB
This thesis describes the search for Dark Matter at the LHC in the mono-jet plus missing transverse momentum final state, using the full dataset recorded in 2012 by the ATLAS Experiment. It is the first time that the number of jets is not explicitly restricted to one or two, thus increasing the sensitivity to new signals. Instead, a balance between the most energetic jet and the missing transverse momentum is required, thus selecting mono-jet-like final states.