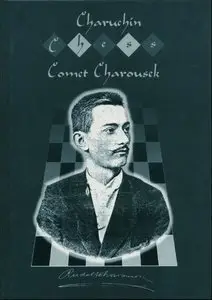 Chess Comet Rudolf Charousek 1873-1900 By Victor A. Charuchin
Publisher: Schac..hfirma Fruth 1996 | 280 Pages | ISBN: 3980489647 | DJVU | 7 MB
Rudolf Rezso Charousek (1873-1900) was a chess master born in Prague and raised in Hungary. He learned to play chess in his early teenage years. He tied for 1st (with Chigorin) at Budapest in 1896 and won at Berlin in 1897. He died of tuberculosis at the age of 26.
!!!No Mirrors below, please! Follow Rules!