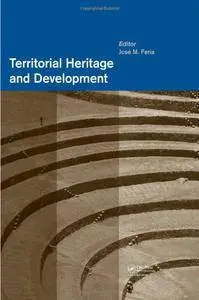 Territorial Heritage and Development by José Maria Feria
English | 5 Mar. 2012 | ISBN: 0415621453 | 240 Pages | PDF | 9 MB
Territorial Heritage and Development includes contributions from different disciplines (geography, architecture, planning, sociology, environmental studies and archaeology) and case studies drawn from three continents, broaching both analytical and conceptual developments, and a range of initiatives for engaging in territorial heritage as an instrument of sustainable development. The book takes a pioneering and relevant approach to the breadth and complexity of the issue which can be valuable to academics and policy-makers in Geography, Architecture, Planning and Sociology.