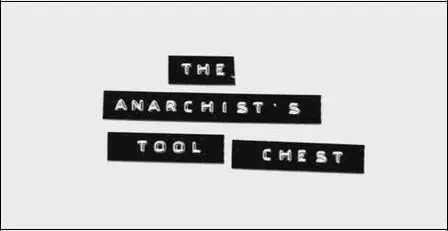 Christopher Schwarz - Inside the Anarchist's Tool Chest
DVDRip | m4v | AVC | 720х480 | 29.97 fps | AAC, 165 kbps
Language: English | Run Time: 60 minutes | 530 MB
When I wrote "The Anarchist's Tool Chest," I stayed away from mentioning brand names when I discussed the tools that make up the core kit in the book. Instead of saying, "Buy these brands, and here are their item numbers," I tried to give readers the information needed to evaluate tools on their own.
Despite this approach, several people have requested a list of all the brand names of tools in my chest and for my reasoning why I chose each tool.
I resisted these requests at first, but then I decided there was no harm in supplying the information. After all, these are my tools, purchased with my own money. And if you read enough of my blather then you probably could assemble the list on your own.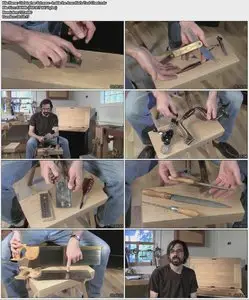 <span style="color:#000000">Filesonic</span>
<span style="color:#ffffff">Wupload</span>
>>> NO PASSWORD <<<
!!! No Mirror(s) Please !!!

!!! My AH blog !!!