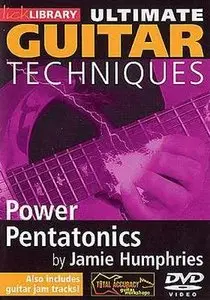 Lick Library - Ultimate Guitar Techniques - Power Pentatonics
DVDRip | 2007 | AVI | XviD | 640х336 | 29.97 fps, ~623 kbps | MP3, 80 kbps
Language: English | Run Time: 180 minutes | 950 MB
Join Jamie Humphries as he explains the uses of the pentatonic scale, from its basic applications and shape right up to advanced techinques such as pentatonic substitution.
Learn how to imply different modes using familiar shapes and fingerings, while avoiding regular major and minor modes. You'll also learn about alternative pentatonics, as well as how the pentatonic can be used to imply the altered scale.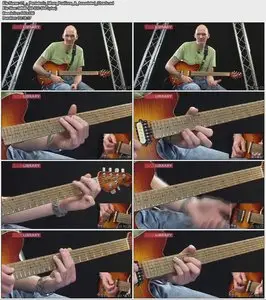 <span style="color:#000000">Filesonic</span>
<span style="color:#ffffff">Wupload</span>
>>> NO PASSWORD <<<
!!! No Mirror(s) Please !!!

!!! My AH blog !!!