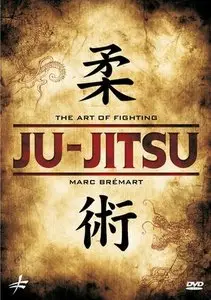 Marc Bremart - The Art Of Fighting Ju-Jitsu (2011)
DVDRip | AVI / XviD 1495 Kbps | 720х576 | 25 fps | MP3 192 kbps | 640 MB
Language: English | Run Time: 50 minutes
This DVD presents defence techniques of Ju-Jitsu from Judo techniques, which are sometimes adapted and modified, to floor finishing techniques that come from effective methods of Sambo. In this DVD, you will also find a sample of new detailed techniques (that can be used during Judo, Fighting system and Sambo contests). This DVD will enable you to master these new techniques and use them during your contests. Efficiency is the goal of every fighter, this video shows to the competitors how to overcome an opponent (with throws, anklelocks, submissions, etc.) and is accessible for all. Marc Brémart has practiced martial arts for 35 years. 6th dan black belt, specialist in Ju-Jitsu, he discovered Sambo thanks to Hervé Gheldman, 8th dan, and created more realistic and very surprising techniques from the various disciplines that he practices. At the age of 46, Marc Brémart won international titles in Sambo sport contest during the Elites-Masters after having stopped the competition for nearly 15 years. He owns a club in Velvey, Switzerland, at the edge of the Lake Geneva, where he teaches Ju-Jitsu, Sambo and Nunchaku.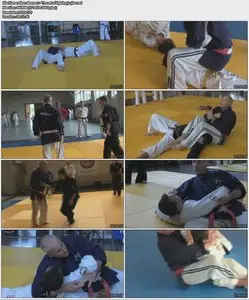 <span style="color:#000000">Filesonic</span>
<span style="color:#ffffff">Wupload</span>
>>> NO PASSWORD <<<
!!! No Mirror(s) Please !!!

!!! My AH blog !!!