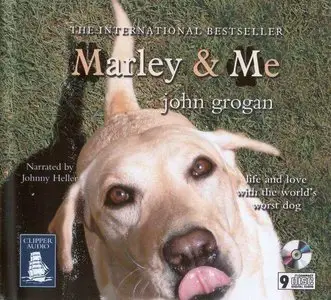 John Grogan - Marley & Me: Life and Love with the World's Worst Dog (2005) Unabridged
Clipper Audio | ISBN 9781846327 | Narrator Johnny Heller | 9CDs | MP3 96kpbs | 9Hrs 43Mins | Inc PDF | 403Mb

Tracks every ± 3 mins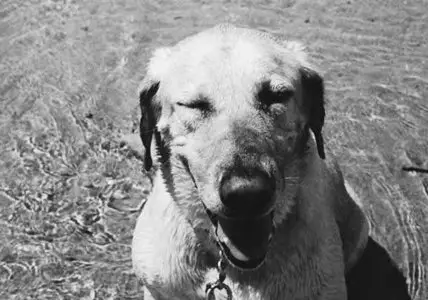 John and Jenny were just beginning their life together. They were young and in love without a care in the world.Then they bought home Marley and life would never be the same. Marley quickly grew into a ninety-seven pound steamroller of a Labrador retriever.
He crashed through doors, flung drool on guests, stole women's underwear, and ate nearly everything he could get his mouth around. Obedience school did no good - Marley was expelled. And yet his heart was pure. Just as he joyfully refused any limits on his behaviour, his love and loyalty were boundless…