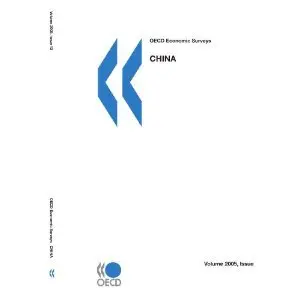 OECD Economic Surveys: China 2005
OECD Publishing | September 21, 2005 | ISBN-10: 926401182X | 206 pages | PDF | 1.9 MB
OECD's first Economic Survey of China documents the encouraging extent to which structural reforms in China have triggered a durable process of economic development. At the same time, the report points out where additional reform is needed. The major themes of the report include improving the framework for the private sector, labour market reforms, ageing, and reform of the public sector and the financial system.