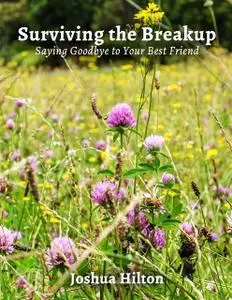 «Surviving the Breakup: Saying Goodbye to Your Best Friend» by Joshua Hilton
English | EPUB | 0.2 MB
Have you recently gone through a breakup? Was it with your best friend?
Surviving the Breakup helps those who have recently broken up with their best friend to come to terms with their loss. It explains why the breakups occur and how to become best friends again.
Surviving the Breakup helps you to unlock the secrets of staying friends after a complicated breakup between you and your best friend.