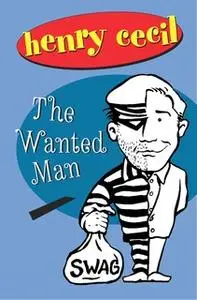 «The Wanted Man» by Henry Cecil
English | ISBN: 9780755129522 | EPUB | 0.3 MB
When Norman Partridge moves to Little Bacon, a pretty country village, he proves to be a kind and helpful neighbour and is liked by everyone. Initially it didn't seem to matter that no one knew anything about his past or how he managed to live so comfortably without having to work. Six months before, John Gladstone, a wealthy bank-robber had escaped from custody. Gradually, however Partridge's neighbours begin to ask themselves questions. Was it mere coincidence that Norman Partridge had the build and features of the escaped convict? Whilst some villagers are suspicious but reluctant to report their concerns to the police, others decide to take matters into their own hands.