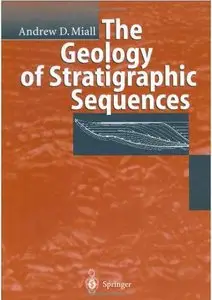 The Geology of Stratigraphic Sequences
Springer; 1 edition | October 18, 1996 | ISBN-10: 3540593489 | 433 pages | PDF | 8.58 MB
This book provides a unique survey of the worldwide database of sequence stratigraphy, reviews the methods for describing sequences and assessing causes of sequence generation, and provides an in-depth analysis of the mechanisms of sequence development. The book reviews the present status of global cycle correlation and the hypothesis of global eustacy, and examines the applications of sequence stratigraphy to studies in practical petroleum geology. Students, lecturers, researchers, and practitioners are provided with a critical, but balanced, appraisal of modern concepts in this rapidly developing and controversial area. Ideas and concepts originating from a wide range of individuals and "schools" of thought are discussed and evaluated. A very extensive bibliography is included.