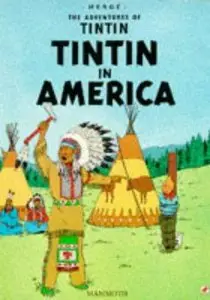 Tintin in America (The Adventures of Tintin)
Little, Brown Books for Young Readers | November 30, 1979 | ISBN-10: 0316358525 | 62 pages | PDF | 22 MB
The classic graphic novel. Tintin comes to the U.S.A. to clean up the mean streets of Chicago but ends up in the wild west! Will Tintin make it back home?