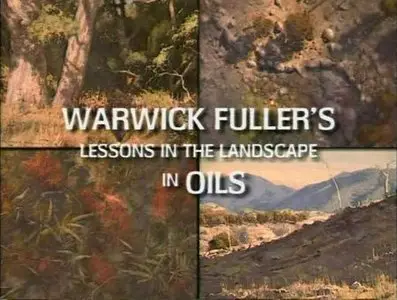 Warwick Fuller - Lessons in the landscape in oils
DVDRip | 1998 | AVI | XviD | 720х544 | 25 fps, ~1097 kbps | MP2, 224 kbps
Language: English | Run Time: 90 minutes | 799 MB
This DVD covers many key topics which will lead to a better to a better understanding of how to paint the landscape outdoors in oils, with Warwick Fuller, Australian landscape painter. 90 minutes of instruction on how to tackle a landscape painting start to finish. In particular, he stresses three pivotal aspects will help you control the painting and will ultimately allow you to paint any subject more effectively.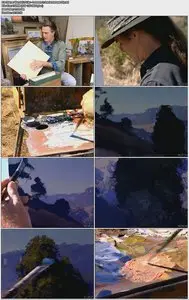 <span style="color:#000000">Filesonic</span>
<span style="color:#ffffff">Wupload</span>
>>> NO PASSWORD <<<
!!! No Mirror(s) Please !!!

!!! My AH blog !!!