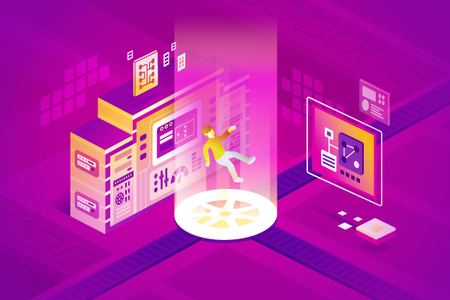 Elasticsearch Deep Dive
.MP4, AVC, 1920x1080, 30 fps | English, AAC, 2 Ch | 4.6h | 1.61 GB
Instructor: Myles Young
Follow right on the heels of the Elastic Stack Essentials course with the Elasticsearch Deep Dive. Get to understand and go hands-on with the core functionality of Elasticsearch (installing, indexing, querying). Next, learn how to configure it for production use with TLS encryption, user access control, monitoring, and alerting with X-Pack and automated management with Elasticsearch Curator. Get to understand best practices around heap and cluster sizing, hardware requirements, and performing live upgrades.