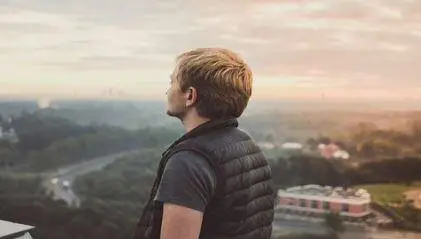 The Comprehensive Speed Reading & Advanced Memory Course
MP4 | Video: AVC 1280x720 | Audio: AAC 44KHz 2ch | Duration: 4.5 Hours | 984 MB
Genre: eLearning | Language: English
Self Esteem, English,Language,Time Management,Tags: Superlearning , Goal Setting,Advanced Memory
Make Yourself Superb Learner :.
Increase Your Productivity
Help them Learn Time Management & Get Better Grades
Every student wishes to succeed but very few achieve success. What makes them special to achieve success? That is something a success aspiring student must know. Success has no secret formula. It has a set formula.
This course "
How to become a top achiever "
helps you by increasing your reading speed from 286 wpm to 450 words per minute
helps you to improve the standards of your learning process.
helps you to double your productivity.and get better grades.
Reduce several distractions that prevent you from success
helps you to learn punctuality .
This course "
How to Become a Top Achiever"also
helps you to learn time management.
helps you to learn the factors affecting time management
helps you to overcome bad habits.
helps you to Improve your concentration by learning several professional strategies like SPIDER Technique, No ROOM Principle, CHECK MARK Technique their by increasing your academic productivity.
I would like to state that no materials are included in the course and no prior knowledge is required
but interest to learn and take action is must.
Well this course acts as a guide to all who wish to excel in their academics and career as it helps you to double your productivity , speed reading and much more .