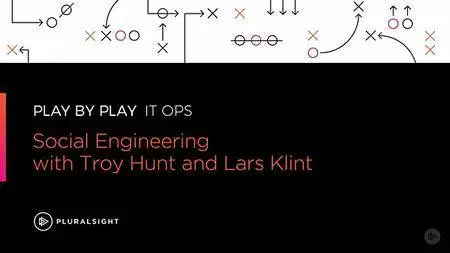 Play by Play: Social Engineering with Troy Hunt and Lars Klint
Size: 480MB | Duration: 1h 02m | Video: AVC (.mp4) 1280x720 30fps | Audio: AAC 44.1KHz 2ch
Genre: eLearning | Level: Beginner | Language: English
Despite how robust computer security may be, there remains a serious threat within any system: the people using it. Social engineering is an enormously powerful technique which exploits human weaknesses such as greed, fear and even attributes we consider positive such as sympathy and generosity, in order to compromise security systems and give an attacker access to sensitive information. In this Play by Play, Troy and Lars discuss various techniques that adversaries use to coerce their targets into performing actions that they wouldn't normally do. These range from very simple techniques that even your kids use, to sophisticated human manipulation practices designed to compromise large scale systems.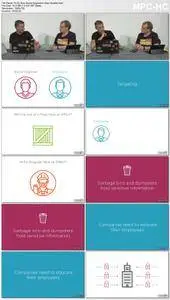 No mirrors below please.