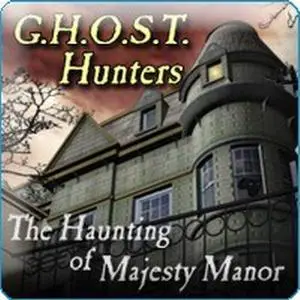 G.H.O.S.T. Hunters The Haunting of Majesty Manor
PC | Casual Setup | 86 MB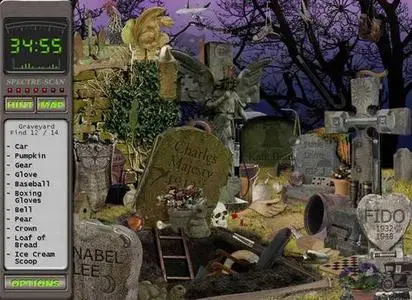 You are an investigator for G.H.O.S.T. Hunters and have
been called to Majesty Manor to investigate a possible
haunting or to uncover a cruel hoax. Search for clues,
using the fantastic hint feature if needed, and generate
a list of suspects as you progress through 19 unique
environments. You can then eliminate suspects as you
rush between the dark, shadowy attic and the haunted
rooms in a final heart-pounding race against time! Can
you solve this haunted mystery?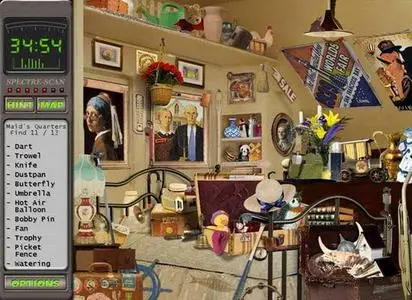 OS: Windows 2000, Windows XP
Memory: 512 MB
CPU: P 1.0GHz
Video: nVidia or ATI accelerated 3D video card

PASSWORD: avaxhome.ws
Download avaxhome's G.H.O.S.T. Hunters The Haunting of Majesty Manor