Explore the strange ruins and grand museums of Prague in this intriguing Hidden Object game! Your beloved professor has gone missing in the city of a hundred spires!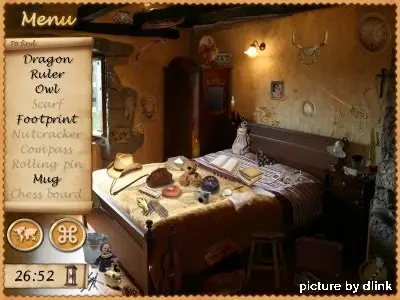 The player takes on the role of Dr. Ellis, a woman looking for a professor who's gone missing. If he isn't found within a week, the unveiling of The Golden Clock exhibit at a local museum will be put on hold. Dr. Ellis must examine the places the professor has been for clues left behind in order to discover what has happened to him in this seek-and-find adventure.
More than 50 hidden object puzzles. Pleasant side games help mix things up.