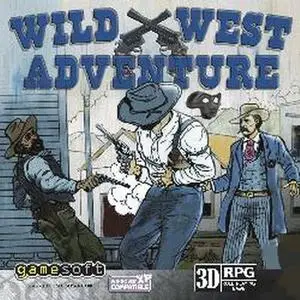 Wild West Adventure
PC | Casual Setup | 37 MB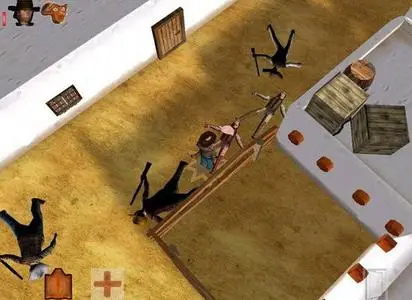 It's the Wild West and times are getting rougher by the day.
Bands of outlaws are running wild across western towns. The
locals are abandoning their homes in fear of being robbed or
killed. Sheriffs around the country are offering rewards in
gold for those willing to stand up against the renegades. Now
it's up to you to stop the outlaw population from growing. Do
you have what it takes to be a one-man army to destroy the outlaws?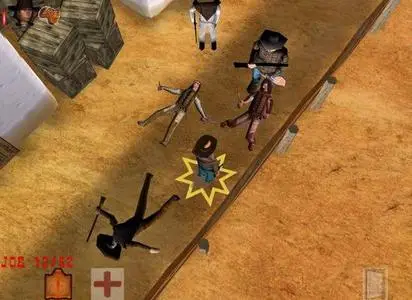 Third person shooter RPG style game
Immersive 3D graphics
10 exciting levels
8 outlaw variations
16 weapons (including knife, pistol, shotgun & rifle)
20 armor variations (including shirt, shoes, gloves & hat)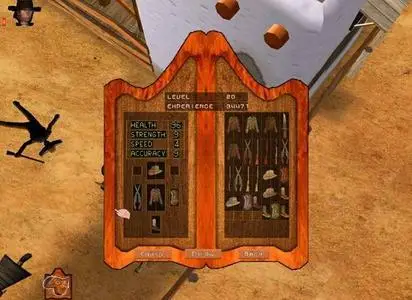 Windows 98/Me/XP
Processor: PIII 600 MHz
DirectX 9.0b
64 MB RAM
Free hard drive space: 80 MB
Hardware T&L Video Card
DirectX-compliant Sound Card

PASSWORD: avaxhome.ws
Download avaxhome's Wild West Adventure