Astro Fury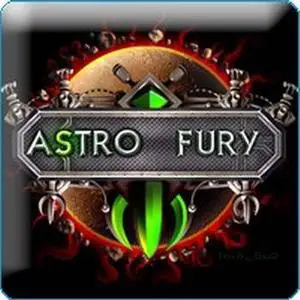 With hot arcade action and teeth-rattling audio, Astro Fury pits you
against a veritable onslaught of alien invaders. Your only defense:
a single ship armed with plasma bursts and a stash of wicked
secondary weapons. Get ready for some of the most jaw-dropping
enemy attacks and memorable deep space backdrops you've ever seen
in an arcade shooter! Can you save the galaxy once again?
Download Astro Fury today and strap in for the fight of your life!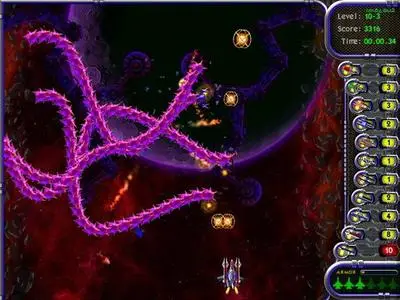 11 mb
http://rapidshare.com/files/2700904/G309.rar.html
PW: things