Christmas Tree Pinball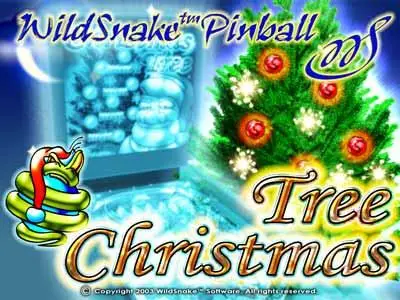 A pinball in the spirit of traditions - WildSnake™ Software presents WildSnake™ Pinball: Christmas Tree!
Santa is coming and the christmas tree stands green and bright in the corner with the star on the top. Oh no, someone forgot about the tree! Decorate the tree and light the star and perhaps there will be a gift for you too under the christmas tree this year!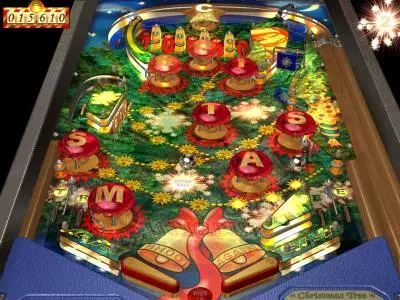 Christmas Tree is a traditionally styled pinball table for fans of the classic side of the
WildSnake Pinball series.
Happy Holidays!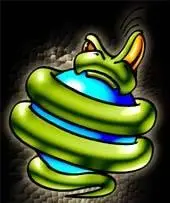 7.50 MB
English
 http://rapidshare.com/files/2659399/lg019.rar