Join the tribe: Over 20 MILLION deliveries made! The task is easy: transfer a crate of unknown contents to Chief Kona before he becomes angry. Using a jet-powered platform as your vehicle, deliver the crate before it's destroyed. Much harder to control than your average box, use your stellar maneuvering skills to thrust the crate through a maze of destructive elements. Adjust the gas of the platform with a sensitive touch as this crate is much more antsy than you think. But beware, the Chief can become mighty spiteful and will withhold the contents of the crate from you if you do not complete his task in a timely manner.
It begins as a simple mission but progresses into a challenging assignment. Maneuvering through 85 plus levels in a variety of graphically rich locations might seem easy, but floating blocks, steam geysers and TNT will block your path. Squeeze through the chief's twisting hallways and turn sharp corners at blinding speeds using your reflexes to earn time and skill-based awards along the way without upsetting the Chief – the most destructive force of all.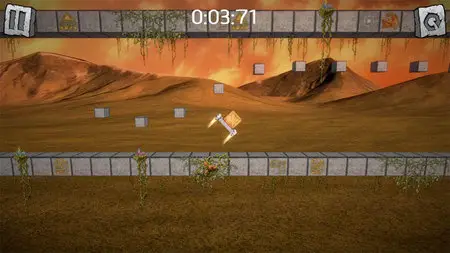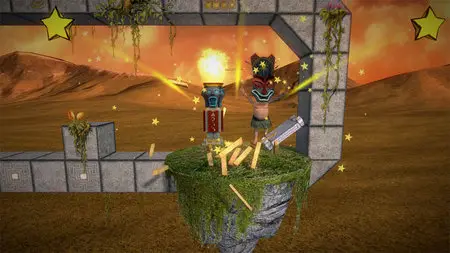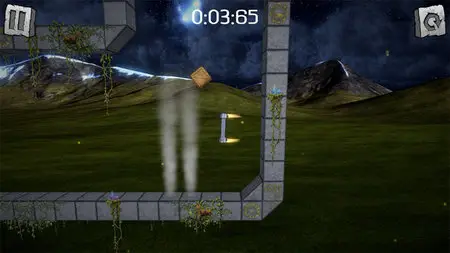 • 5 campaigns featuring 85+ levels with additional campaigns, levels and other goodies coming soon
• Continues support with free content updates
• HD-Quality graphics
• Engaging physic-based gameplay
• Easy to pickup controls
• Unlockable levels and achievements
System requirements:
• Windows XP/Vista/7
• DirectX 9c
• 2 GHz
• 512 MB RAM
THETA Release

Filesonic.com

|

Wupload.com

|

Uploading.com

|

Fileserve.com

|

Uploadstation.com


Please DO NOT MIRROR
If you'll find that my links are dead please let me know through the Private Messages.
>>> Visit edi1967 Blog Here <<<