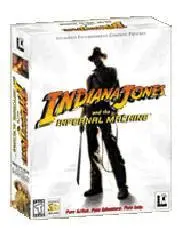 Indiana Jones and the Infernal Machine [ISO] | 500 Mb
It's 1947 and the Cold War is just beginning its insidious spread. Soviet agents have been ordered by the Russian government to search the ruins of the fabled Tower of Babel for an ancient machine that could unlock a legendary inter-dimensional gate. If activated, the device could unleash a deadly force and swing the balance of power away from the West. Only one person is capable of preventing a plan so terrifying and dangerous: the renowned archeologist, Indiana Jones.
The game begins when the CIA, led by Indy's old friend Sophia Hapgood, brings him alarming evidence that a Soviet physicist, Gennadi Volodnikov, has been searching the site of the Tower of Babel for evidence of an ancient machine that can open the door to a parallel dimension called the Aetherium. Volodnikov and his Communist henchmen are anxiously trying to reassemble the machine, but need to find several crucial parts to get it working. The missing parts, scattered throughout the far corners of the globe, are the targets of Indy's quest.
Indiana Jones and the Infernal Machine takes Indy to all the exotic locales players expect in an adventure this spectacular, ranging from the ruins of ancient Babylon and mysterious Tian Shan Mountain region in Kazakstan to the Aztec pyramids in Teotihaucan and beyond.
Staying one step ahead of the Russians will require players to solve a variety of challenging mechanical puzzles. Interior sites, such as temples, tombs and dungeons, are incredibly expansive, and allow for thorough exploration, puzzle solving and intense combat.
The game's unique geographical locations also serve as settings for several special action sequences that range from guiding a raft through an exciting descent of white-water rapids, a spectacular off-road Jeep chase through the jungle to an exhilarating rollercoaster-like mine car ride.
Indy has the ability to whip, crawl, run, leap, swim, swing, and climb through each level. He'll rely upon his trusted whip, a complement of weapons (automatic pistols, rifles, a bazooka, hand grenades and satchel charges) and useful collected objects to defeat the game's battalions of communist agents, soldiers and other-worldly adversaries. In addition, each machine part Indy finds confers a certain magical power that is necessary to help him complete subsequent chapters.
Indiana Jones and the Infernal Machine features solo, cooperative multiplayer scenarios, and various LAN and Internet gameplay modes. The game is designed to run under Windows 95, Windows 98 and Windows NT 5.0 and requires 3D acceleration.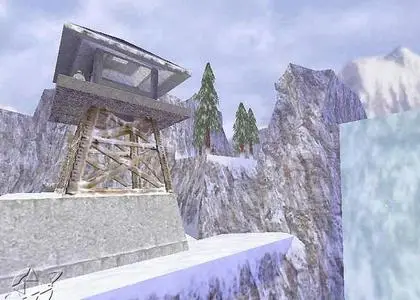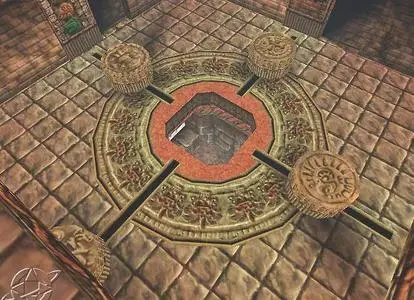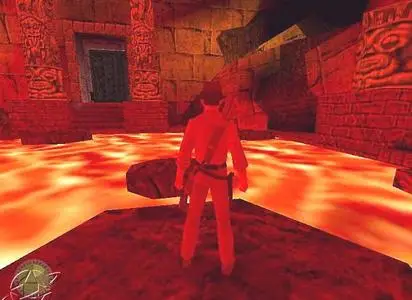 Minimum System Requirements
System: Pentium-200 or equivalent
RAM: 32 MB
Video Memory: 4 MB
Hard Drive Space: 56 MB
Download:
http://rapidshare.com/files/1552662/IJIM.part03.rar.html
http://rapidshare.com/files/1552661/IJIM.part04.rar.html
http://rapidshare.com/files/1552658/IJIM.part05.rar.html
http://rapidshare.com/files/1552655/IJIM.part02.rar.html
http://rapidshare.com/files/1552653/IJIM.part01.rar.html
Password: Indy