Pandora's Box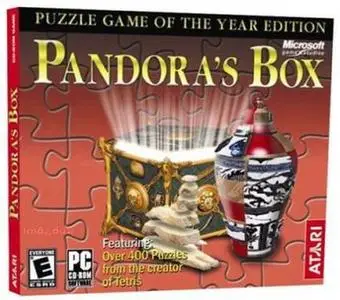 Pandora's Box now includes over 400 puzzles from the creator of Tetris,
Alexey Pajitnov!
A box is opened. Pieces fly away. And seven mythical Tricksters escape
to wreak havoc on the world. Welcome to Microsoft Pandora's Box, a
puzzle-solving game that will take you literally to the ends of the earth.
This visually stunning journey includes hundreds of the most beautiful
puzzles ever created. It's up to you to solve them, capture the Tricksters,
and save the world from chaos.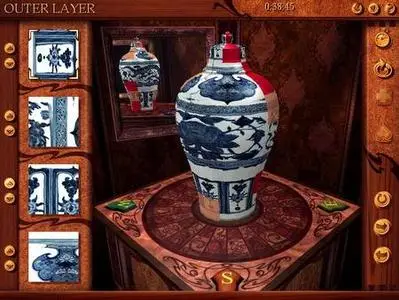 •Visually beautiful puzzle-solving game
•Includes over 400 puzzles from the creator of Tetris, Alexey Pajitnov
•Travel around the world as you solve puzzles, capture the Tricksters,
and restore order to Pandora's Box
•Ten puzzle types with five difficulty levels
•For 1 player 381 mb
English
http://rapidshare.com/files/2702921/G308.part1.rar.html
http://rapidshare.com/files/2704986/G308.part2.rar.html
http://rapidshare.com/files/2706909/G308.part3.rar.html
http://rapidshare.com/files/2708621/G308.part4.rar.html
http://rapidshare.com/files/2710483/G308.part5.rar.html
http://rapidshare.com/files/2710730/G308.part6.rar.html
PW: things