Slingo Quest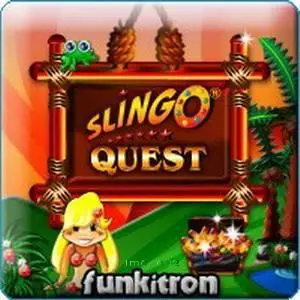 Are you ready for the next Slingo challenge? Slingo Quest takes
your favorite Slingo game the next level and introduces brand
new fun ways to play! Get Super Slingos on the multi-card games.
Check out the Bounce Slingos that rebound off of walls.
Take on the Pirate in Pirate's Fortune. And, if you do something
great in the game, you can get a Slingo Stamp reward! It's 60 levels
of the classic Slingo that you know and love, with some brand new
fun mixed in! Start a quest today!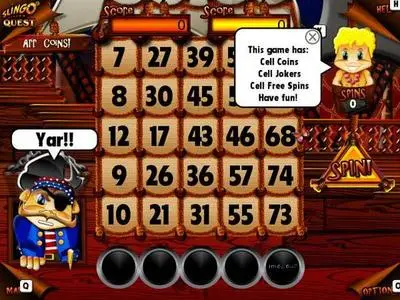 11 mb
http://rapidshare.com/files/2709090/G310.rar
PW: things