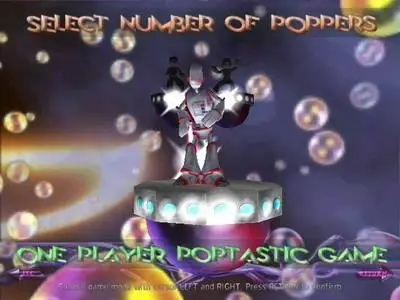 Spin Bust | 37 MB
Brace yourself for the most dazzling, action-packed arcade game ever!
Spin Busta is a revolutionary 3D puzzle game unlike anything you've seen before! With over 150
levels of cool, stunning lightsourced graphics, plus floor rocking disco-rave
soundtracks, Spin Busta provides the ultimate gaming experience to challenge your
senses. Got your own MP3s? Add them to the Jukebox Editor and play YOUR favourite
tracks in the game. Got some favourite Speed Rock or Club tracks? Then watch out!
Try the Groovin' levels, where the game play and graphics swing to become even more
intense. Feel the need for some serious action? The Hardcore levels are waiting!
Your bubble busting score can rocket, but will you survive the onslaught?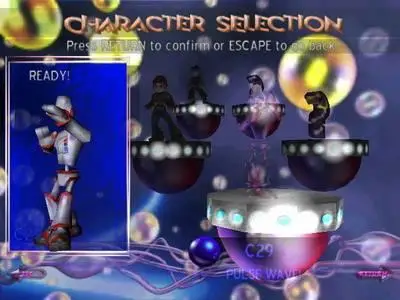 Over 150 intense levels of varying difficulty, ranging from 'Training' to 'Hardcore'
Five DJ characters, each with individual skills, moves, and dazzling powerups!
Twelve specially composed music tracks
Import your own MP3s into the Jukebox Editor
Five bubble skins
Five backgrounds
Ultra slick visuals
One or two player mode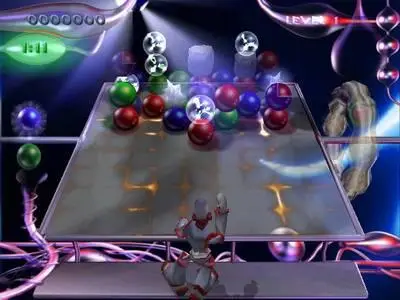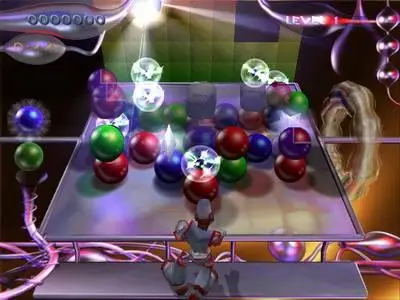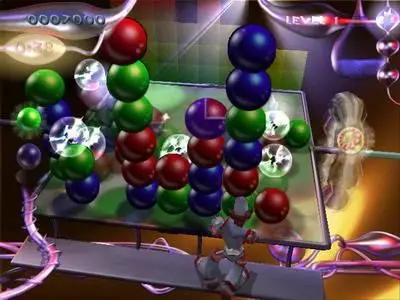 Windows 98/2000/Me/XP
Processor: Pentium 233 MHz
DirectX 8
32 MB RAM
Free hard drive space: 38 MB
3D Video Card 8MB DirectX-compliant
16-bits Sound Card
PW: things
Download