WinSnake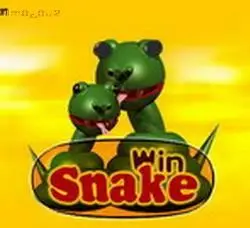 WinSnake comes from the idea of classic Nokia Snake game but it
is more powerful, exciting and addictive. You are not alone in the
world of WinSnake because you have to combat with computer snakes
powered by Artificial Intelligence. The performance and behavior
of AI powered snakes varies on different levels and difficulties.
They can move randomly or on purpose when they try to eat the entire
bonus available ahead of you. They can even be real attackers whose
aim is nothing but to eliminate their opponents definitely including you.
Other features include innovative maps that do not have size limit and
automatically divide into two screen panels for double players, up to
6 map elements and 17 bonus to make the game unique from others, a free
and feature-rich map editor which allows you to create your own maps with
ease and share with your friends.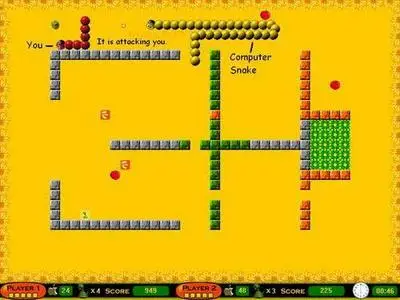 7 mb
http://rapidshare.com/files/2716748/G314.rar
PW: things