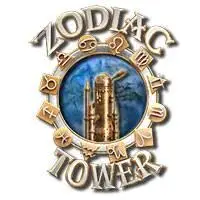 Explore ancient Zodiac Tower and solve its puzzles in this original adventure. In this game you will be able to become an astrologer by taking a long trip to reach edge of the world, a place where ancient Zodiac Tower holds sacred knowledge and wisdom. Rumour said there are parts of mysterious ancient mechanism hidden somewhere across tower that will allow people to travel to the moon and distant stars!Zodiac Tower runs under Windows 98/Me/2000/XP/2003. The registered version of the
game features unrestricted gameplay, over 100 mysterious levels, 10 hidden mechanism parts, 2 non-linear game modes, free game updates and technical support.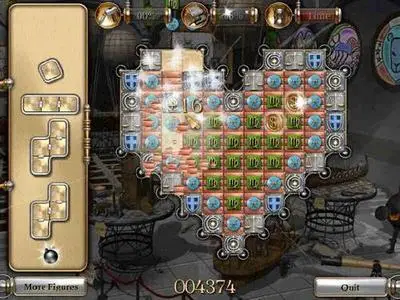 Support via e-mail
over 100 mysterious levels
2 game modes
10 mechanism parts to uncover
Unlimited play time
No nag screen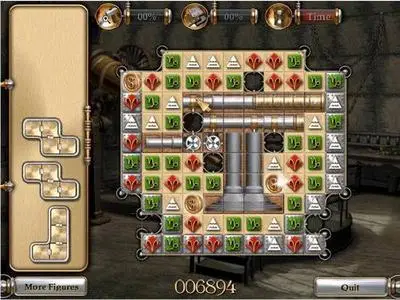 10.50 MB
EnglishZodiac Tower Game
Uncover secrets of ancient Zodiac Tower in mysterious puzzle game!
http://rapidshare.com/files/2738737/lg019.rar