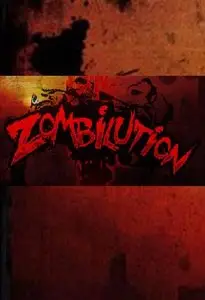 Zombilution v1.0 Portable | 380 MB
Are you tired of infinite games about pesky survivors and unbelievable zombie's destruction? Do you find yourself fond of L4D Versus mode? Have you ever asked yourself, what would happen if zombies could have their own butt-kicking, intelligent and charismatic hero to lead them to ruin the civilized world as we know it? Then this game is for you: cut off survivor's routes to escape, destroy bunkers, gather your minions, quench hunger, roll for the buffs, and maybe even solve the mystery behind your creation. And most of all start a bloody promenade on the real city streets: everything is dead serious when you hunt on the streets of the real Washington DC, USA.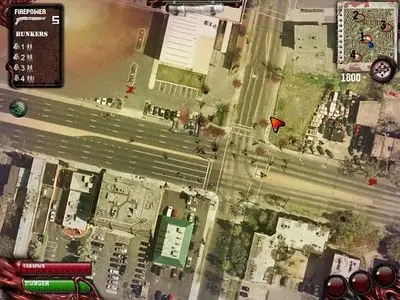 Game features:
High-definition map of the real city, where the action takes place.
7 big maps of the Washington areas are carefully prepared for you to wreak havoc thereupon.
Gather the zombie horde and dare to roll over the bunkers. Control almost 100 zombies at once.
Upgrade your hero's abilities. Create a definite killer monster by unlocking new battle modes, powerful auras and other buffs.
16 improvement bonuses are available for the player during the game from a built-in slot-machine.
Varying mission objectives, each interwoven by an intriguing plot.
6 different types of enemies armed with 10 different deadly weapons.
8 levels of infinite fun.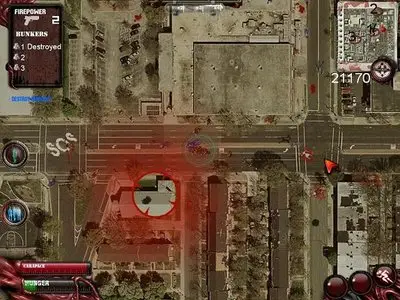 System requirements:
Windows XP/Vista/7
DirectX 9.0c
1.5 GHz
512 MB RAM
128 MB Video
Credits goes to Profan
Recovery Record added, if you get "CRC error" or "Corrupt Archive", try to repair.