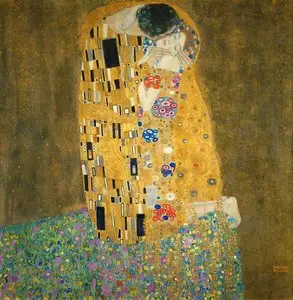 The Art of Gustav Klimt
744 jpg | up to 5100*6858 | 1.01 GB
Gustav Klimt
(July 14, 1862 – February 6, 1918) was an Austrian symbolist painter and one of the most prominent members of the Vienna Secession movement. Klimt is noted for his paintings, murals, sketches, and other objets d'art. Klimt's primary subject was the female body; his works are marked by a frank eroticism.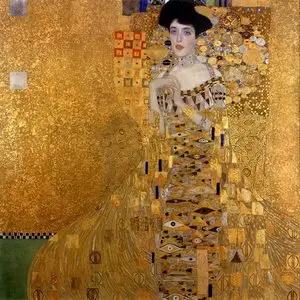 Portrait of Adele Bloch-Bauer I, 1907, Neue Galerie, New York
According to press reports it was sold for US$135 million to
Ronald Lauder
for his Neue Galerie in New York City in June 2006, which made it at that time the most expensive painting for about 4 months. It has been on display at the gallery since July 2006.