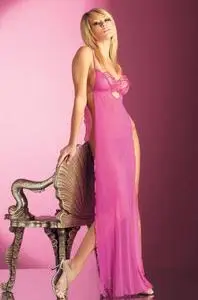 Lisa Gleave
56 JPG - 2200x3000 - 46 MB
Lisa Gleave (born November 11, 1976 in Australia) is an actress and model.
Lisa Gleave is a former Barker's Beauty. She is currently a model on the game show Deal or No Deal, where she always holds the number 3 suitcase. She has also had roles in Accepted and CSI: NY. She is an E3 booth babe for Tecmo. Gleave is the cover model for the 2006 Maxim calendar and has been featured in Maxim and FHM at least 5 times in 3 different continents over the last 5 years. Lisa is the winner of the first Heavy.com Massive Mating Game.
You can see more quality graphics on my Blog