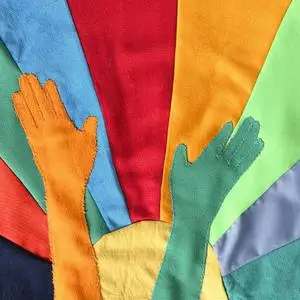 Le Millipede - Legs and Birds (2023)
FLAC (tracks) 24-bit/44.1 kHz | Time - 45:42 minutes | 323 MB
Studio Master, Official Digital Download | Artwork: Front cover
After two albums and a digital remix album on Alien Transistor, the trombonist releases a very special double album. Disk #1 consists of ten »Legs« aka songs written, performed, recorded and produced exclusively by Mathias Götz. Disc #2 consists entirely of bird calls recorded by Götz. Mathias Götz plays with The Notwist, Hochzeitskapelle, Landlergschwistern and many more. Three record labels, Dhyana Records, Gutfeeling Records and Hausmusik have joined forces to make this incredible release possible. He composed, recorded and mixed tracks all by himself. He numbered them after the first nine feet (legs) of his thousand-footed heraldic animal.