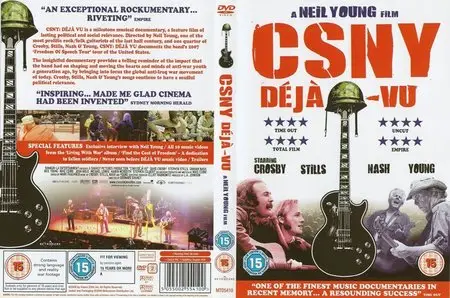 Crosby, Stills, Nash & Young - Deja Vu (2008)
DVD9 | Video: PAL 720x576 (16:9) | Audio: DTS Surround, DD 2.0 | 7 Gb | Scans | Time: 01:32:33 + 42:10
Metronome | MTD5410
Rock, Documentary
The war in Iraq is the backdrop as the Crosby, Stills, Nash and Young "Freedom of Speech Tour" crisscrosses North America. Echoes of Vietnam-era anti-war sentiment abound as the band connects with today's audiences.
Review
This exceptional rockumentary chronicles the 2006 reunion of the troubadors who - despite a name like a law firm, Crosby, Stills, Nash and Young - provided great anthems of dissent for the Vietnam War generation. It's no nostalgic road trip, but a rivetting topical political debate with good tunes. When the impassioned Young backed up his Living With War album by rounding up the hippy millionaire grandpas for the Freedom of Speech tour, he brought along veteran war correspondant Mike Cerre to record the gamut of heated reactions to Bush, the Iraq War and the boys among the band among inspired, aroused and absolutely furious audience members across the USA. Woodstock survivors will weep to see how old the Sixties' town criers are, but thrill with pride that they still kick ass and won't shut up.
**** Empire Magazine
Extras
Exclusive Interview with Neil Young
Living with War Music Videos
CSNY Deja-Vu Music Video
Find the Cost of Freedom
Theatrical Trailer
Extended Trailer
Subtitles
: English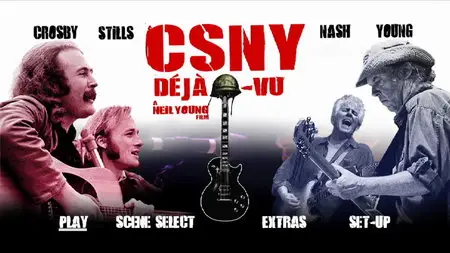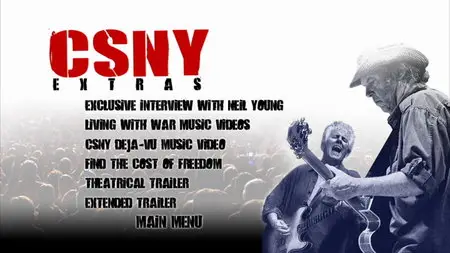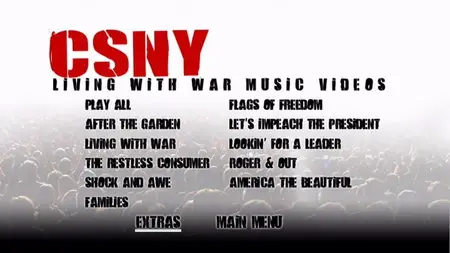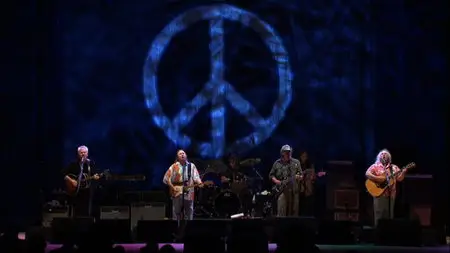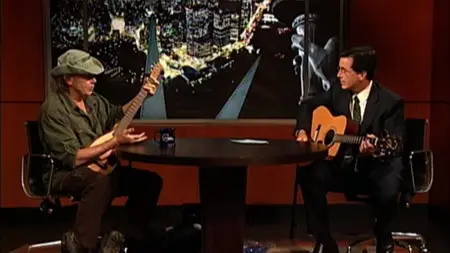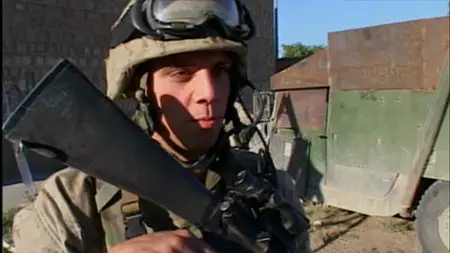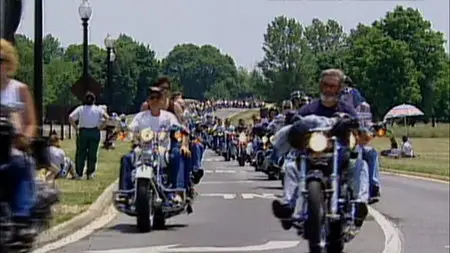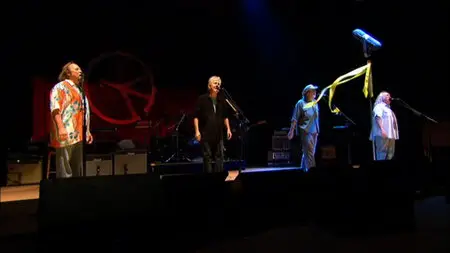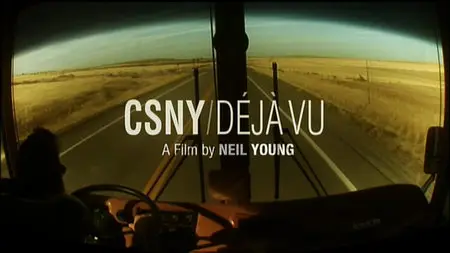 Enabled regions: 1, 2, 3, 4, 5, 6, 7, 8

VTS_01 :
Play Length: 01:32:33+00:00:00
Video: PAL 16:9 (720x576) VBR, Auto Letterboxed
Audio:
English (Dolby AC3, 2 ch)
English (Dolby AC3, 6 ch)
Subtitles:
English

VTS_02 :
Play Length: 00:00:18
Video: PAL 16:9 (720x576) VBR, Auto Letterboxed
Audio:
English (Dolby AC3, 2 ch)

VTS_03 :
Play Length: 00:03:47+00:02:03+00:03:02+00:14:34+00:06:56
Video: PAL 16:9 (720x576) VBR, Auto Letterboxed
Audio:
English (Dolby AC3, 2 ch)

VTS_04 :
Play Length: 00:42:10
Video: PAL 4:3 (720x576) VBR
Audio:
English (Dolby AC3, 2 ch)
English (Dolby AC3, 6 ch)

Audio #1: AC3, 2/0 (L,R) ch, 192 kbps, Delay 0 mSec
Audio #2: AC3, 3/2 (L,C,R,SL,SR)+LFE ch, 448 kbps, Delay 0 mSec
Many thanks to the original uploader: Mr.Stalewar