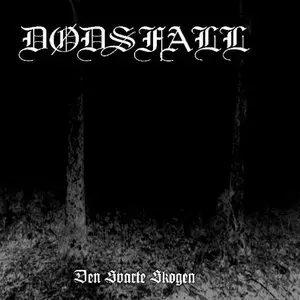 Dødsfall - Den Svarte Skogen (2011)
Mp3 | 270 VBR | 81 MB | Norway
Black Metal
Old School and Cold Black Metal for fans of the early True Norwegian Black Metal! With their new album Dødsfall takes a step into the elite of Black Metal worldwide, they combine the Norwegian Black Metal vibe of the early 90's with Rawness and Freshness missed nowdays by many. "Den Svarte Skogen" is a tribute to Darkness and Satan and represents what Dødsfall is all about…Misanthrophy!!
Track List:
1. Dodsfall
2. Offer Natt
3. All Makt I Satanas Navn
4. Svarte Vinger
5. I Helvete Et VI Dypt Savnet
6. Den Falt
7. Hat
8. Alt Er Slutt
Total playing time 41:33