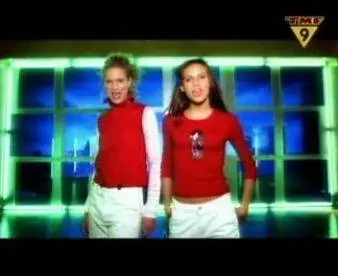 A-TEENS - Gimme! Gimme! Gimme!
TVRip | Pop | 352x260 | 128 kbit/s | English | mpg | 20.7 mb | 3 min 37 sec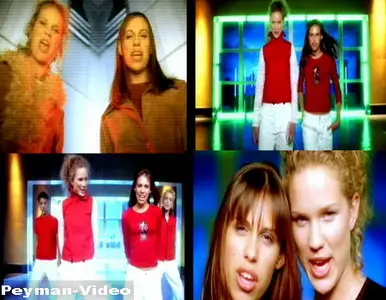 "Gimme! Gimme! Gimme! (A Man After Midnight)", originally titled "Been and Gone and Done It", is one of Swedish pop group ABBA's biggest disco hits. It was recorded and released in 1979 with "The King Has Lost His Crown" as the B-side. It appears on ABBA's Greatest Hits Vol. 2 album, as well as their best-selling ABBA Gold album.