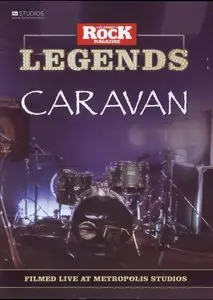 Classic Rock Legends: Caravan Live at Metropolis Studios (2011)
DVD-9 | NTSC | VOB | Widescreen 16:9 (720x480) | MPEG-2, ~9.6 Mbps | 88 min | All Regions | 6.9 GB | Scan
English | Color | LPCM, stereo, 1536kbps | DTS 5.1, 768kbps | RAR Rec.
Genre: Rock, Pop Rock, Progressive Rock
Caravan, the legendary Canterbury band, re-formed specially for this London studio concert in late 2010 and the audience were rewarded with a review from
Classic Rock
which quoted "a new era dawns for the veteran band".
The concert set covered classics and new songs
Fingers In The Till and I'm On My Way
.
Tracklist:
[76 min.]
01. Memory Lain, Hugh
02. Headloss
03. And I Wish I Were Stoned
04. Golf Girl
05. Smoking Gun (Right For Me)
06. The Unauthorised Breakfast Item
07. Nightmare
08. Hello Hello
09. Give Me More
10. Fingers In The Till
11. I'm On My Way
12. Nine Feet Underground
Interviews with Pye Hastings and Geoffrey Richardson [12 min.]
Musicians:
Pye Hastings
Geoffrey Richardson
Jan Schelhaas
Jim Leverton
Richard Coughlan
Mark Walker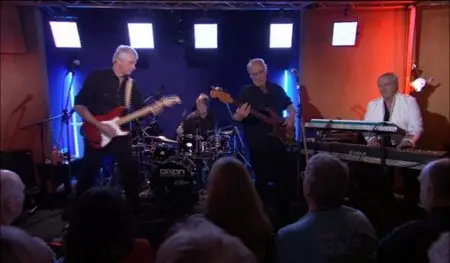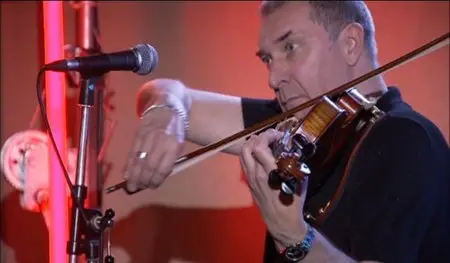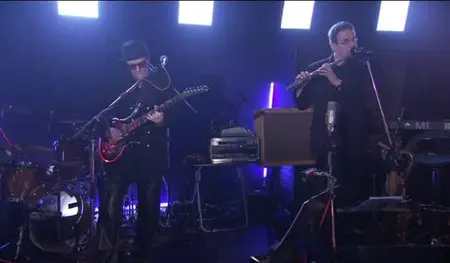 In case you encounter dead links or have another problems, please send me a private message.
My Blog
Download Classic Rock Legends: Caravan Live at Metropolis Studios: