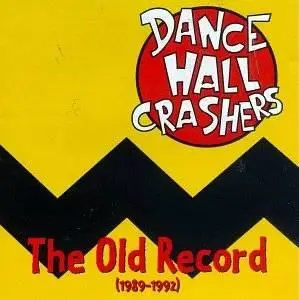 Dance Hall Crashers - The Old Record (1989-1992)
Ska-punk
MP3 | 192 kbps | 18 tracks | 69.64 MB
"DHC has out lasted most modern Ska bands, and are still going strong. This compilation of all their recordings from their first 3 years together shows a strong passion for the music and pure Skankin' talent.
The Old Record: 1989-1992
was recorded before DHC went all out Ska/Punk, and carries an upbeat second wave Ska sound that drowns your ears and makes them scream for more. Classic DHC tunes such as "Othello", "My Problem", "Skinhead BBQ" and "DHC" are just part of what makes this an essential addition to any Ska collection."
– Suburbia25, Epinions.com