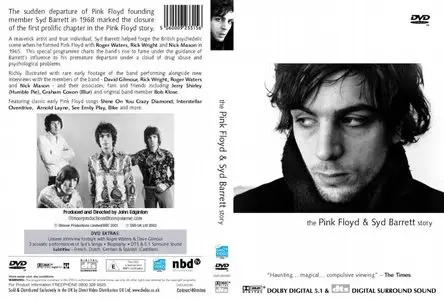 The Pink Floyd & Syd Barrett Story (2003)
DVD5 | PAL | 16:9 | 720x576 | VBR | Duration : 00:49:51 | 4Gb
Audio: #1 English, Dolby AC3, 6 ch , 384 kbps | #2 English, DTS, 5 ch, 755 kbps | #3 English, Dolby AC3, 2 ch, 192 kbps
Genre: Psychedelic Rock, Progressive Rock
One of the most famous creators and characters of the psychedelic era, Syd Barrett has not conducted an interview or released music since the early seventies yet his self-imposed anonymity still fascinates fans old and new. The original songwriter for Pink Floyd was only with the band for a vibrant 3 years when he left in 1968, yet when the band released their greatest hits album in 2001 Syd had written over a fifth of the tracks. This year it is 35 years since Syd Barrett left the band yet mystery still surrounds this prodigy of rock.

The Pink Floyd and Syd Barrett Story retells the fascinating story of the start of one of the largest and most influential bands in rock and the drug induced breakdown of their original song writer and lead man. Direct Video Distribution UK is delighted to announce the 24th March 2003 VHS and DVD release of this personal and candid profile of the once effervescent musician and now cult figure of Syd Barrett. Roger Waters, Dave Gilmour, Nick Mason and Rick Wright retell how Syd's slip from reality haunted the band for many years and this is clearly demonstrated in the tracks Shine On You Crazy Diamond and Wish You Were Here. There are also insights from former girlfriends, landlords, flatmates, producers, managers, friends and famous fans. Also featuring rare early footage of the band performing; including a live show at the UFO Club, and an appearance with former landlord Mick Leonard on Tomorrows World.

The main DVD is the Omnibus programme. This fascinating documentary traces the creative and personal tumult of Barrett's days with Pink Floyd, and the fallout from his psychedelics induced breakdown.
The extras are of unseen footage and the sound quality of the DVD is outstanding in Dolby Digital 5.1 and DTS surround sound.
Released on VHS and DVD on 24th March 2003
EXTRAS
* Roger Waters on Syd Barrett
Extended interview of Roger Waters talking about Syd Barrett, which includes Syd's musical influences, his illness, the last time he saw Syd.
Running time approx 10 minutes
* Dave Gilmour on Wish You Were Here
Extended interview of Dave Gilmour talking about how Wish You Were Here was written.
Running time approx 4 minutes
* Robyn Hitchcock performing Dominoes
Singer/ songwriter of 60's influenced guitar pop group Soft Boys Dominoes is from Syd Barretts solo album Barrett released in November 1970
Running time approx 3 minutes
* Robyn Hitchcock performing It Is Obvious
It Is Obvious is from Syd Barretts solo album Barrett released in November 1970
Running time approx 3 minutes
* Graham Coxon performing Love You
Love You is from Syd Barretts solo album The Madcap Laughs released in January 1970
Running time approx 3 minutes
* Biography
Detailed biography of Syd Barrett
Artists
: Roger Waters, David Gilmour, Nick Mason, Richard Wright…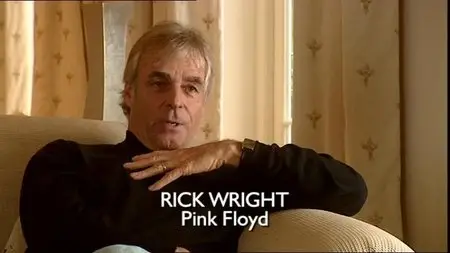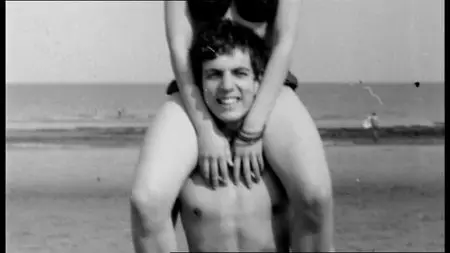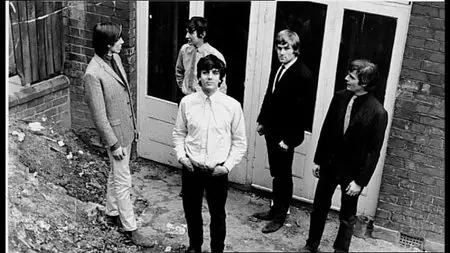 Thanks to original uploader !Download
(3% restore | Filesonic, Fileserve, Uploadstation, Megaupload): List fo links on
Filesonic