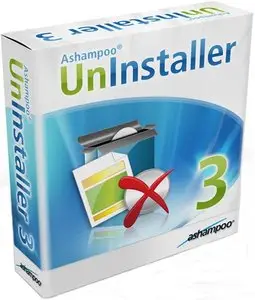 Ashampoo Uninstaller 3.1.2 Portable Multilang | 8,6 Mb
Keep your Windows clean! It's quick, it's easy and it works. Don't you hate it that Windows gets slower and slower the longer you use it? One of the main reasons for this is that software is almost never uninstalled completely. Most application programs don't provide enough information for the Windows Add/Remove Programs tool to be able to uninstall them properly. So every time you test a program and then remove it you have a little more junk left over clogging up your computer. After a while your Windows operating system is like a back yard full of rusty bicycles, old beer cans and broken bathtubs.
HOME:
http://www.ashampoo.com
No mirrors please.