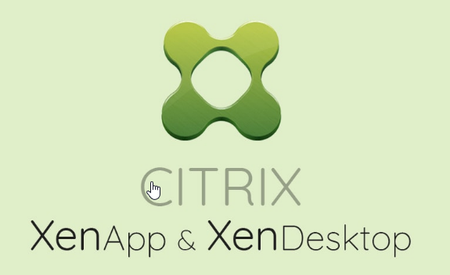 Citrix XenApp and XenDesktop v7.18 ISO | 1.49 Gb
Only Citrix provides a complete virtual app and desktop solution to meet all your business needs. Give employees the freedom to work from anywhere while cutting IT costs. Deliver Windows, Linux, and web business applications or full virtual desktops from any cloud—public, on-premises or hybrid—within a modern digital workspace.
Citrix Virtual Apps is an application virtualization solution that helps you optimize productivity with universal access to virtual apps and server-based desktops from any device. Citrix Virtual Apps and Desktops carries all the same functionality as Citrix Virtual Apps, plus the option to implement a scalable VDI solution. Available as a cloud service or a traditional software solution, Citrix Virtual Apps and Desktops is a proven solution for optimizing IT efficiency and improving user productivity. Compare below to see which product best suits your business needs.
Citrix.XenApp.and.XenDesktop.v7.18-WEBiSO
Home Page
-
https://www.citrix.com/products/citrix-virtual-apps-and-desktops/
If Links are broken, PM me! Files will be reuploaded ASAP :)



No mirrors please