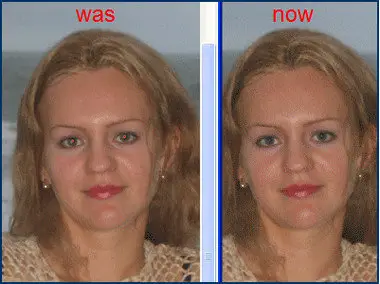 GridinSoft Hide Hellion Eye v1.3 | 2.6 Mb
Hide Hellion Eye is an application that can remove the "red-eye" effect from your photos in automatic mode. Using the advanced science technology and heuristic algorithms, it is able to detect the human face on the image and correct red color effect without your control!
Surely, the red-eye effect can spoil some pictures. Do you want to correct your photos quickly and effortlessly? Then you will definitely like our new development - The red-eye reduction program: Hide Hellion Eye.
Home Page:
http://www.gridinsoft.com/redeye.php