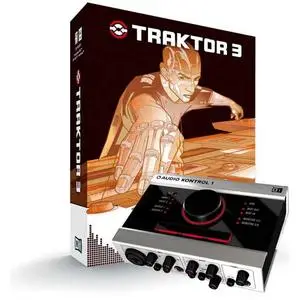 Native Instruments Traktor v3.3
37070KB | English | FileFactory
TRAKTOR 3 is a versatile and comprehensive digital DJing solution designed to meet the most professional of standards. The third generation of this award-winning software offers breath-taking sound quality coupled with an unprecedented array of new features ?C sure to get any party rocking. Discover the potential of TRAKTOR 3 and blend a new dimension of creativity into your mix.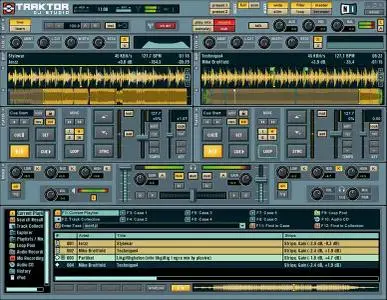 Download:

Native.Instruments.Traktor.v3.3.rar

(Size: 36.202 MB)

FileFactory

Download:

Native.Instruments.Traktor.v3.3-UNION.rar

(Size: 8.144 MB)

FileFactory