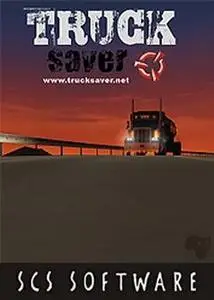 TruckSaver
PC | casual Setup | 14 MB

TruckSaver is a 3D animated screensaver with a trucking theme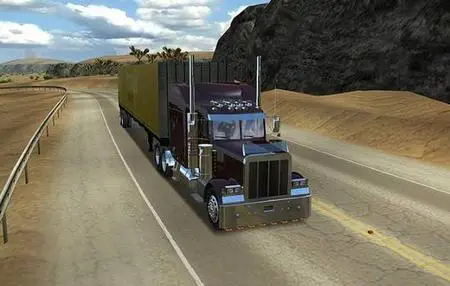 A variety of trucks ride through landscapes of North America, seen from cinematic cameras. 18-wheelers haul cargo on an endless highway taking you and your monitor on a trucker's voyage through
the most spectacular scenery ever seen in a screensaver.
10-4 Good Buddy!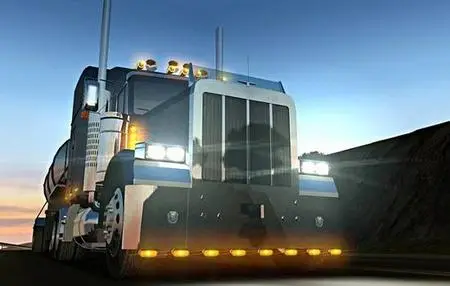 Trucksaver contains three truck tractors featured in three different environments and various time of day settings. But that's not where the fun ends - our truck screensaver is open
to add-ons and modifications, so you can add more vehicles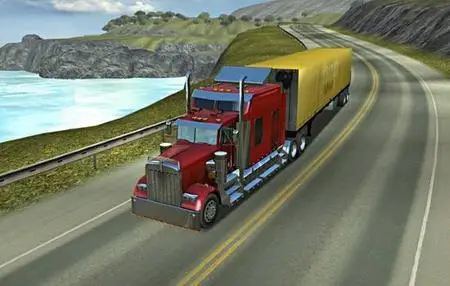 Feel the power of 18 wheelers on the open road. Experience the freedom and charm of a trucker's life, as trucks of chrome and metal pound the hot asphalt highway.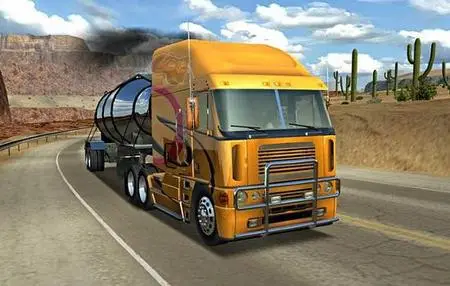 3 big rigs
3 different environments various time of day settings many breathtaking camera angles realtime reflections open to user modifications
Microsoft Windows 98, ME, 2000, XP, Vista
CPU 1.0+ GHz
64 MB video card with up to date drivers, DirectX 9 installed
PASSWORD: avaxhome.ws
Download avaxhome's TruckSaver