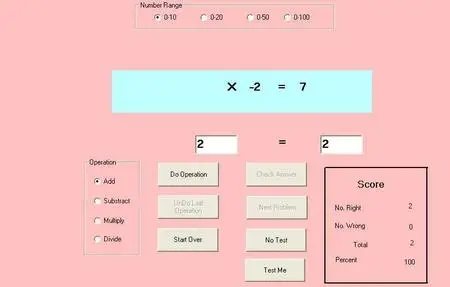 Algebra Equations 1 v3.0.0 | 1.4 MB
Home Page:
http://hahaggerty.com/hag/educat.php#R
This program teaches the solution of four basic types of Algebra equations. There are examples of the solutions for each type, and many problems may be generated.
As the student progresses, he or she may test their ability to solve each type of equation. Emphasis is put on method and practice. Skills develope quickly.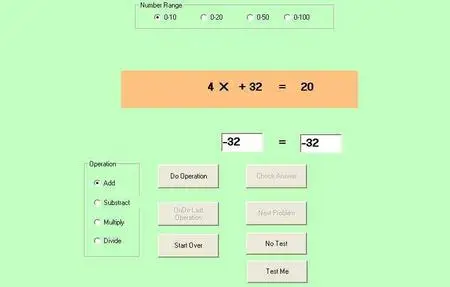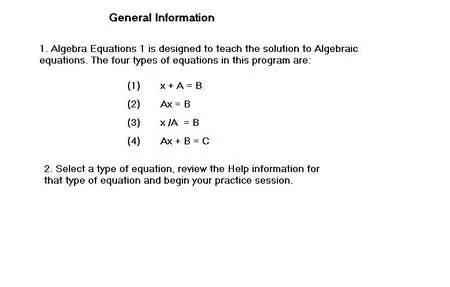 Download @ RapidShare
MD5: 96f52566f1b589ef8577dea555d361f6
Tested & Works