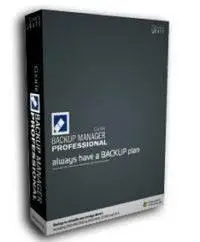 Genie Backup Manager Professional ver. 7.0.159.329 | Win32 | Size: 14,28 Mb

Key Reasons For Using Genie Backup Manager Pro:
* Exceptionally easy to use.
* The BEST value for your money.
* Peace of mind and complete reliability.
* Proven superior performance.
* Enterprise-level features.
* Backup to virtually any storage media.

System Requirements:
* Pentium processor or above with Win NT 4 (SP6) ,Win 2000,Win XP
* MB RAM, 8 MB free disk space
* Internet Explorer 4.0.2 or later