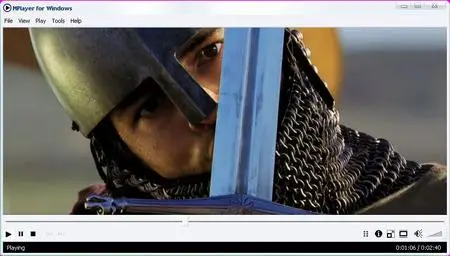 MPlayer for Windows | Win32 | Size: 15,7 MB
The award-winning OpenSource media player available for Windows now!
This package contains the latest builds of MPlayer by Celtic Druid plus my own build of MPUI.
It provides native support for more than 192 Video- und 85 Audiocodecs.
For maximum performance, the installer includes optimized builds for different CPU types.
Furthermore the Full-Package includes the Binary Codec Package, while the Light-Package does not.
Everything in one self-contained download!
http://rapidshare.com/files/3284343/MPUI.2006-11-09.Full-Package.rar